This is my first adventure map. I made it with all the new mechanical features from the 1.1 update. http://www.mediafire.com/?w34xsf4986el29u
Size: Small.
Elements: Parkour and puzzle.
Story?: Yes.
Diffuculty: Medium.
Single player
In this map the goal is to save your princess who is the mechanic by going through the cobalt, mythril, adamantite, and hallowed dungeons.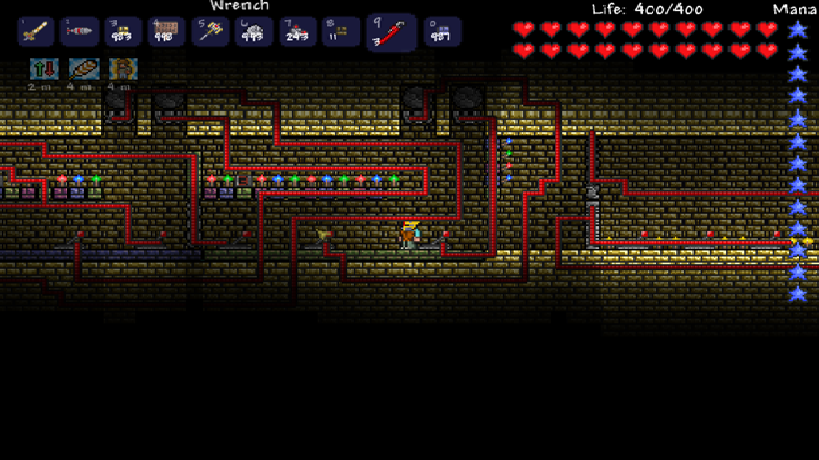 Facts
Date created

Dec 23, 2011

Categories

Last update

Dec 26, 2011

Development stage

Release

License

Curse link

Downloads

1,751

Recent file